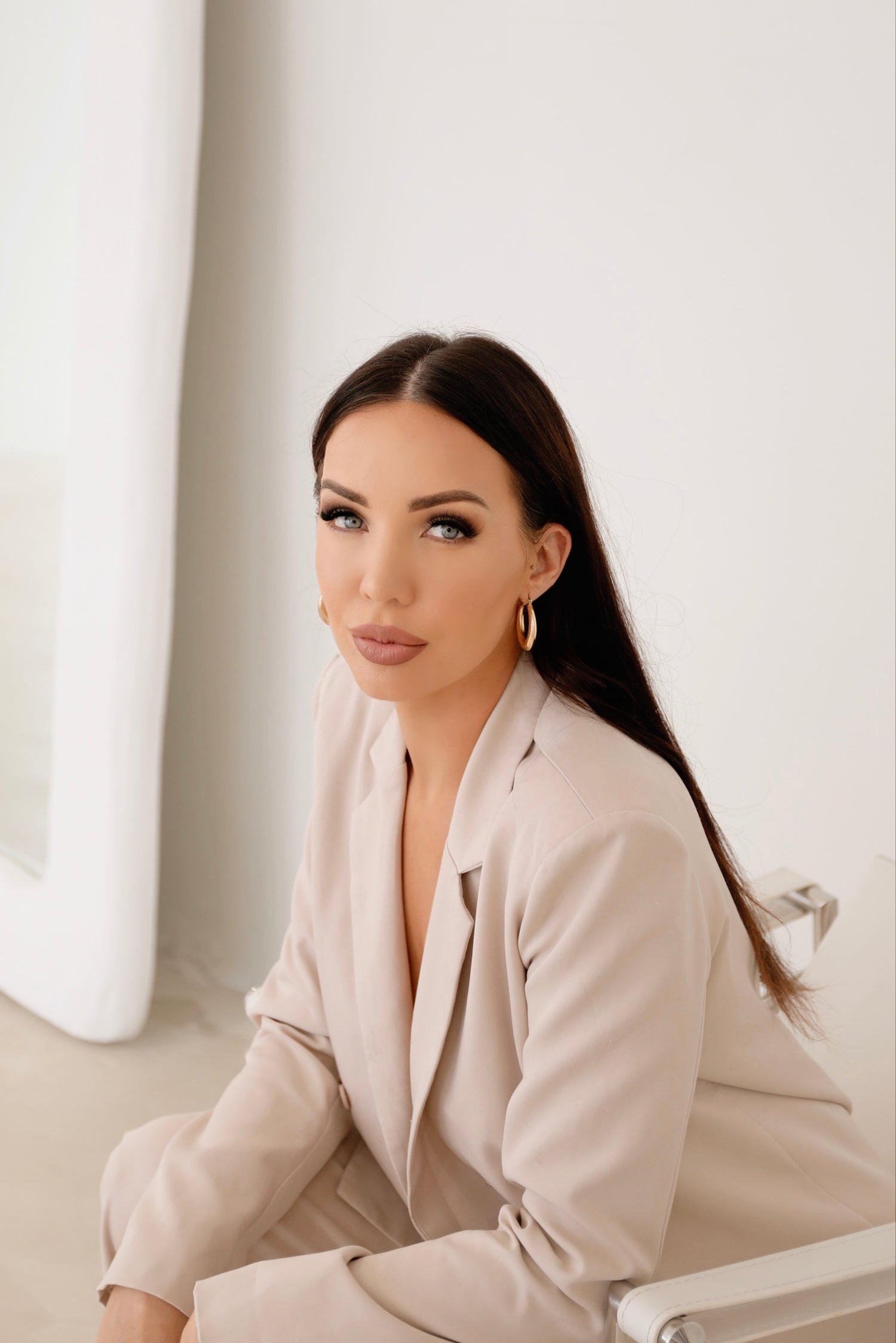 MARIANA
Years ago, ARĆ.co and the ARĆ Academy opened its doors in the Hills district and fast became an institution – with Mariana Cummins the founder, director and eye couture artist extraordinaire, attracting a number of notable clientele including Renee Slansky, Maha Wilson, Maddy King and Jana Pittman.

Mariana, the brow boss of this stylish boutique salon & Academy refined her skills under the guidance of PhiBrows master, Branko Babić, who featured her on the world map representing PhiAcademy in feather stroke artistry. Furthering her training German ombré brow expert, Brow Daddy.
ARĆ
At Arc.co, Mariana works with a team of highly trained eye couture artist and health professionals to bring the best services and an unparalleled experience to all her clients.

Armed with extensive training and years of experience, Mariana launched ARC. Academy with the vision of instilling the proper education and training to raise the standards of the services provided in this highly sought after industry.

ARC. Academy, which is gaining popularity rapidly, offers structured courses in Microblading and Eyelash extensions to students who come from all over Australia.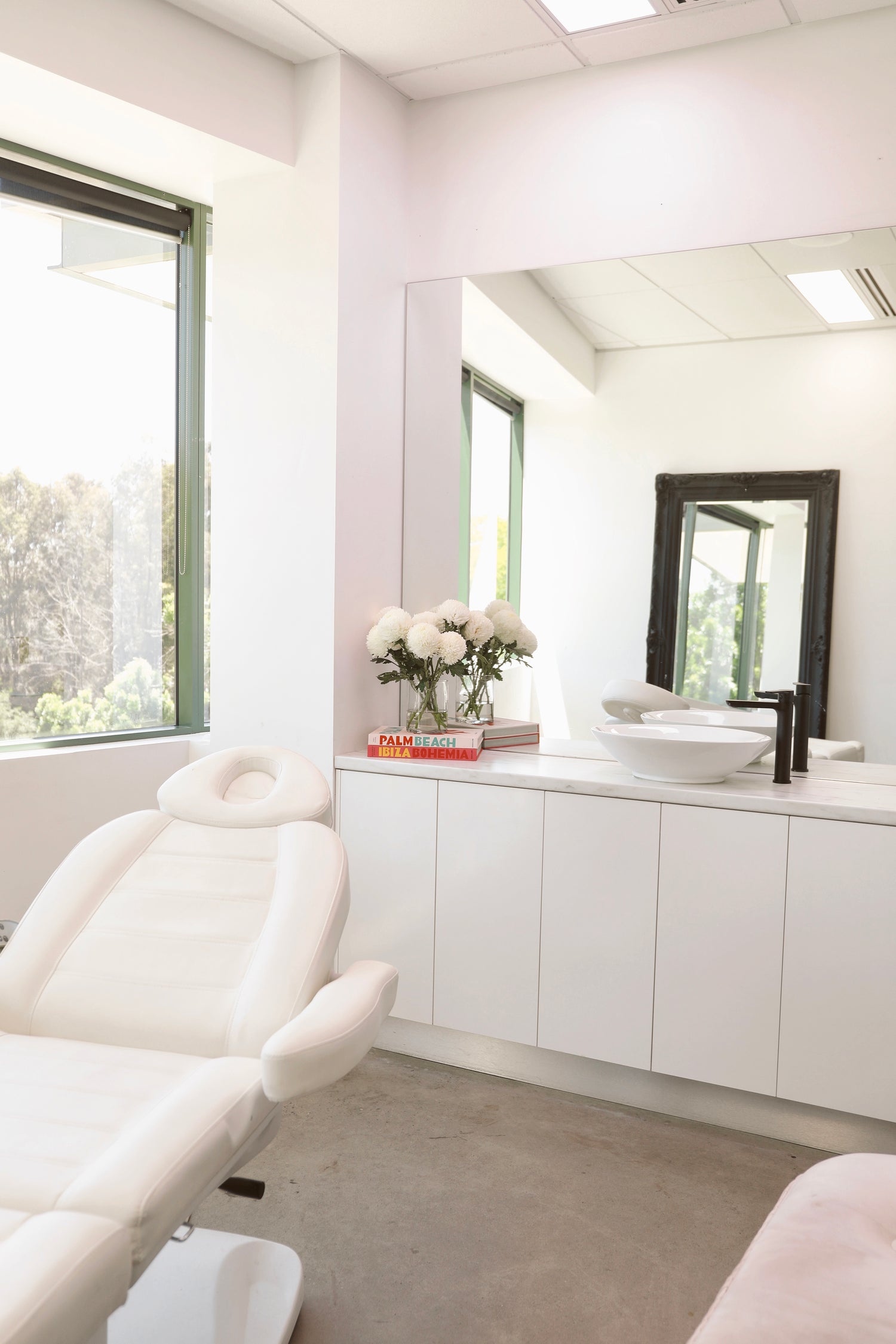 PRIVATE SUITE FOR LUXURY
A private suite for luxury eye couture from our resident brow, cosmetic nurse and lash experts, designed exclusively for ARĆ.co clientele.

Upon entering this upscale boutique in Sydney's Bella Vista, clients will immediately appreciate the affluent grandeur of the décor, and the peaceful, luxurious ambience; a fitting precursor to the high-quality treatment that will follow.

The white-washed walls and soft, white treatment beds immediately invoke a sense of calm and ease. Clients are sure to be impressed with the sophistication and comfort combined. This fresh and thoughtfully designed space is the perfect haven for clients to retreat to.
Services